We have well equipped modern manufacturing facility with good motivated skilled experience engineering and production staff. We manufacture each and every component of our products using CNC Lathes, Vertical Machining Centre, Manual Lathes Machine etc. Within given tolerances by closely monitoring critical dimensions, surface finishes, run out, sharp edges etc.

After referring and meeting the requirements as per drawing, under rigid quality controlled procedures approved to ISO 9001: 2015 which ensures consistent quality and high performance products.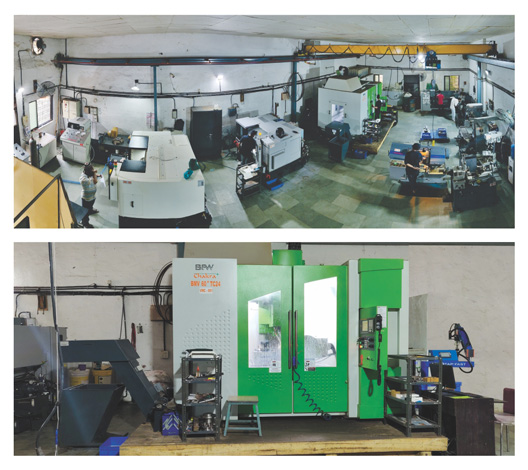 Design, Research & Developments
YDB VALVES LLP develops and design its products using the latest CAD, CAM, analysis and simulation software, taking into consideration all applicable standards and directives. The development and design department is fully committed to taking on individual customer Requirements.

Application specific modification to our standard products are set in routine to our development team. We offer tailor-made, individual solution for valves and fittings for a wide variety of applications. Please do not hesitate to contact us with regard to one of these challenges.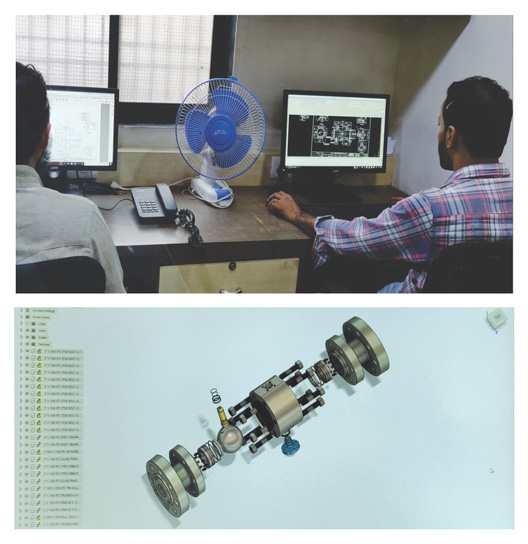 Product Testing Facilities
Our valves test benches have been Designed and built to ensure efficiency and maximum Safety of the operator and supervising Engineer. Our attention to safety during this critical operation is high and which is appreciated by our clients.
We have the following in-house valve testing facility.
Hydrostatic Test Bench: Upto 25000 PSI
Pneumatic Air Test Bench: Upto 150 PSI
High Pressure Nitrogen Test Bench: Upto 10000 PSI